Center for Design Research
Innovative research in smart technologies, consumer products and services
The Center for Design Research conducts advanced research that emphasizes the cross-disciplinary use of design as a problem solving tool. It is housed at the CDR complex which is located on KU's west campus, and operates under the auspices of the School of Architecture & Design.
Led by director Professor Gregory Thomas, students enrolled in classes at the CDR have the opportunity to conceptualize and develop new consumer products and services using cutting-edge smart technologies in many subject areas. The majority of the projects done at the CDR are the result of partnerships with some of the world's leading companies.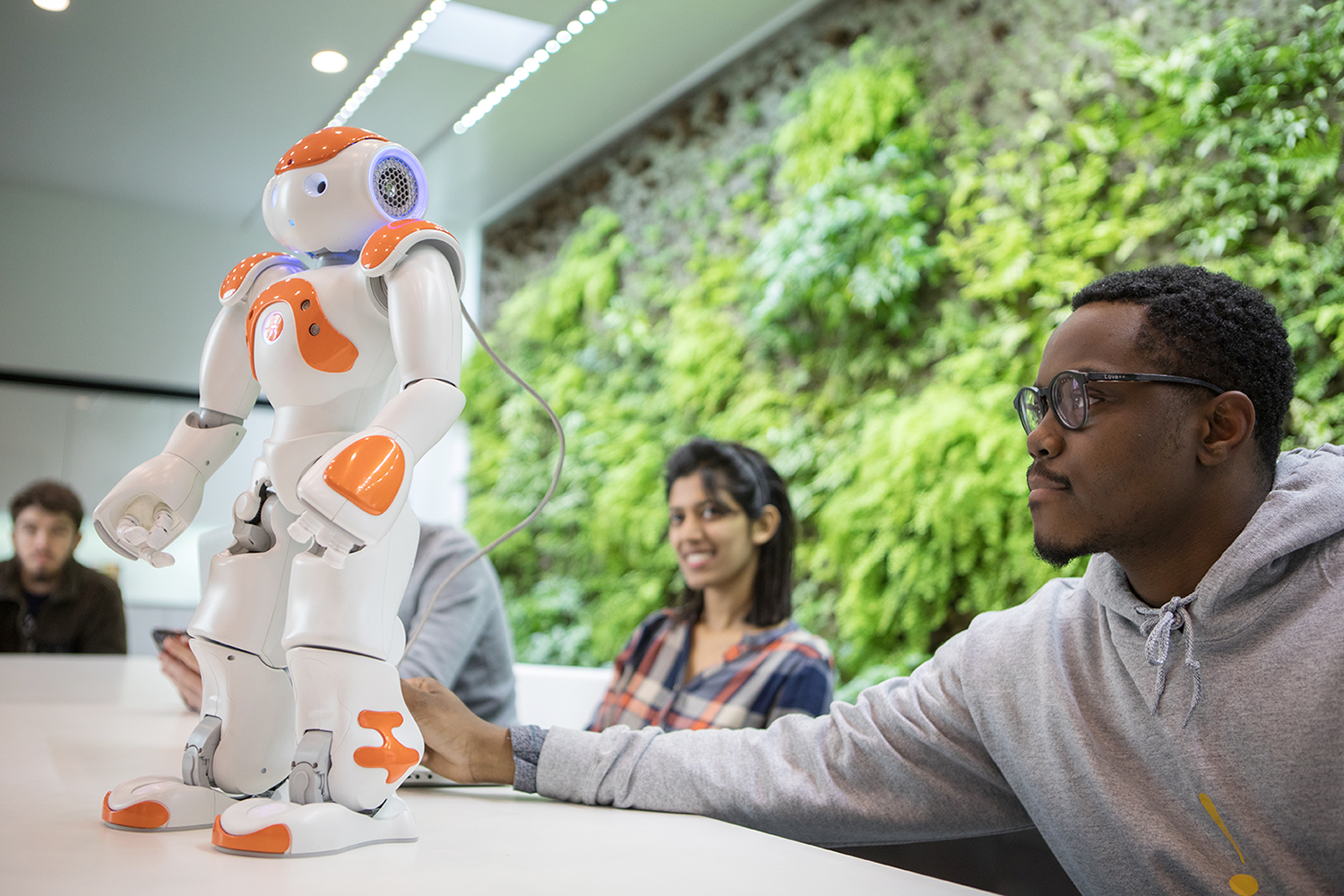 Project Spotlights
See some examples of projects done with industry sponsors at the CDR.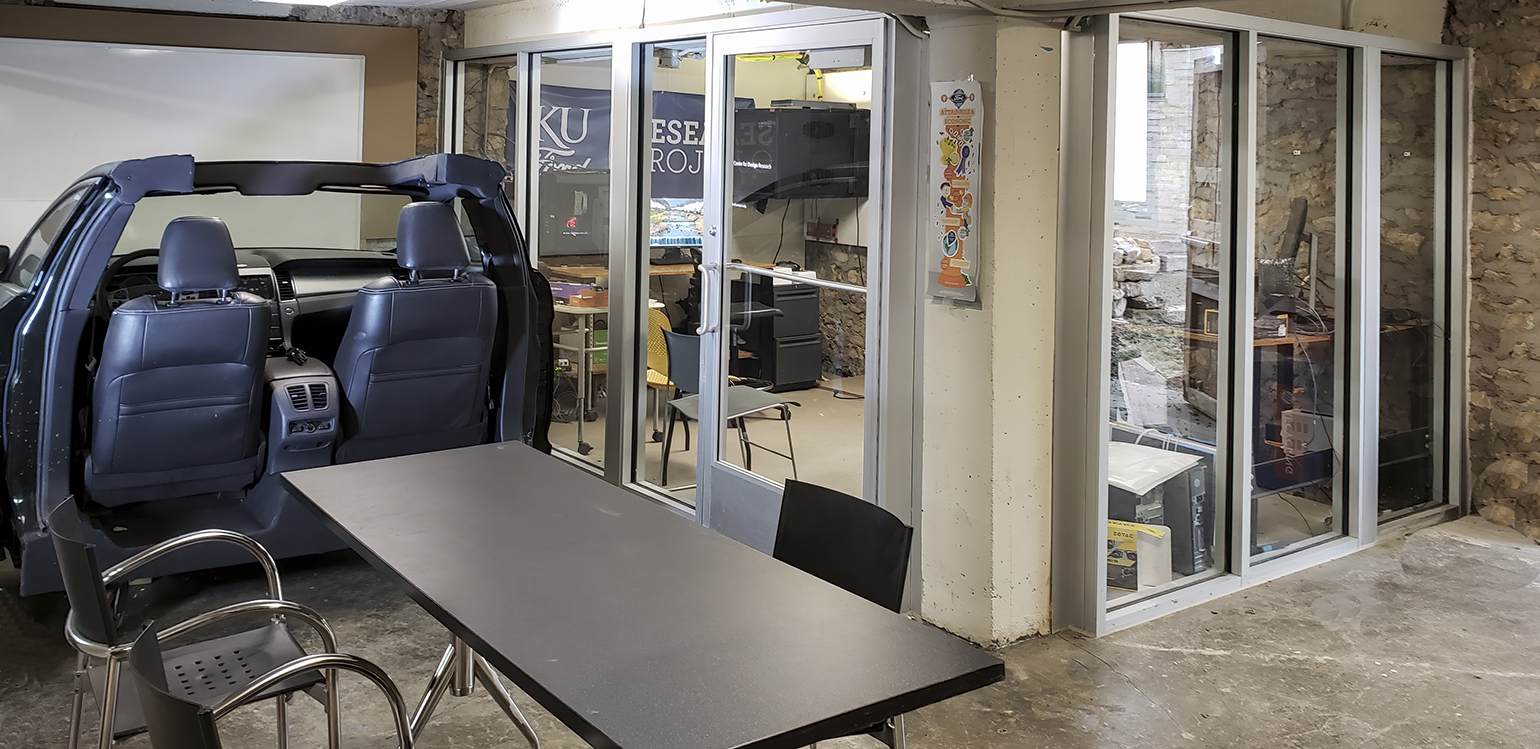 Industry Sponsors
The CDR is proud to collaborate with some of the world's most innovative companies.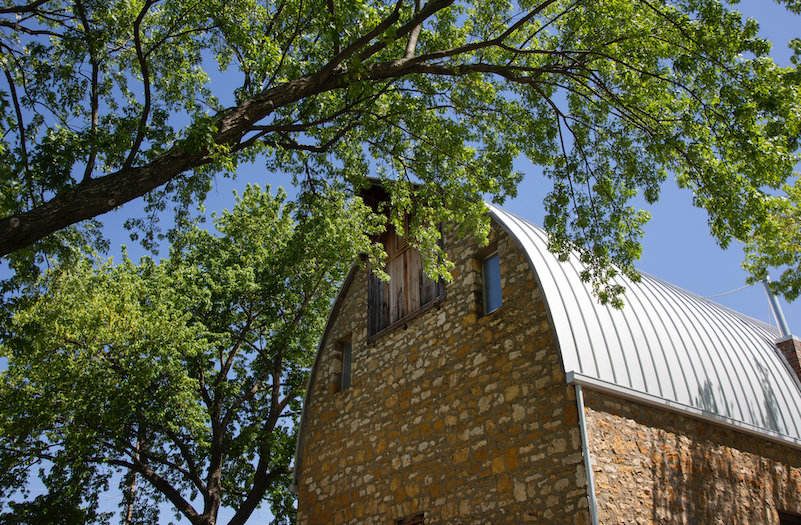 About the CDR
See the history and impact of the Center for Design Research.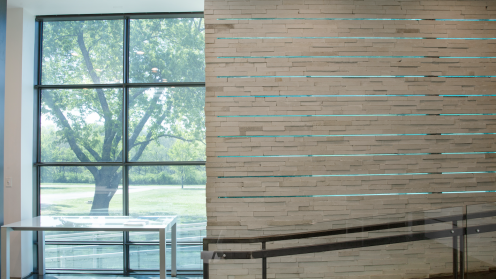 For the 2023 spring term, the CDR class has offered to help Tunnels to Towers (T2T) https://t2t.org/ .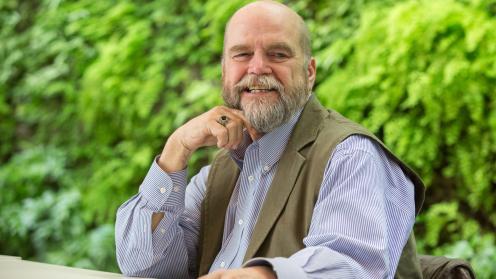 Q&A with Greg Thomas, director of the Center for Design Research and professor of visual communication design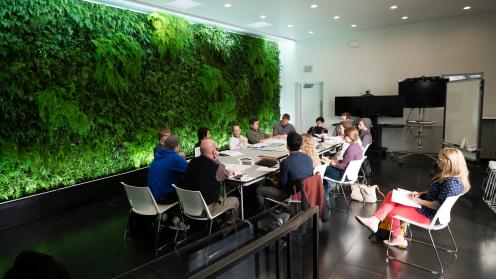 After a long absence, the CDR website is back and able to support the news of all the beautiful things done while we've been away. I want to thank Marissa Naggi (school designer), Dean Rashid, and Chair Hossler for the rebirth of our site.